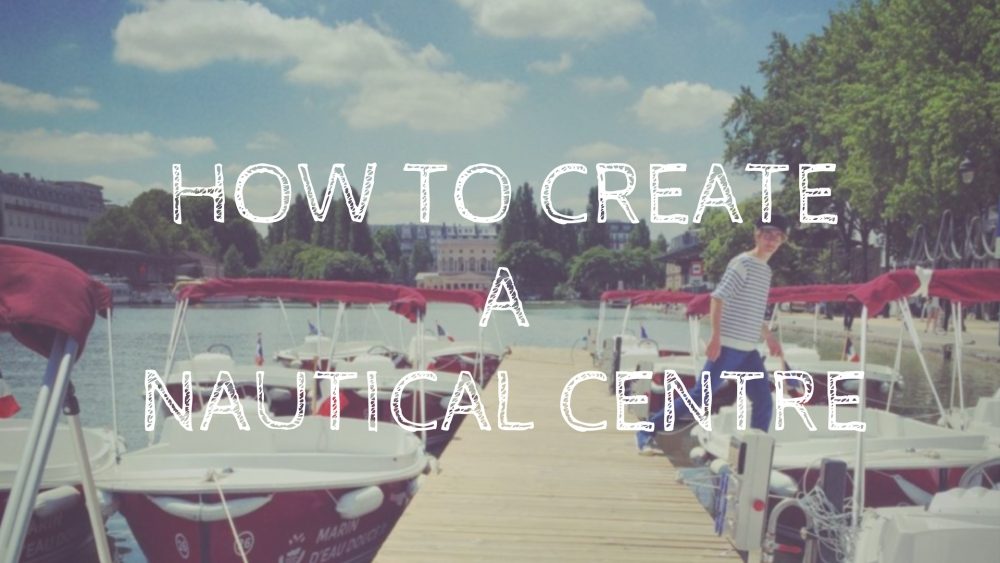 Do you want to change your life, to create a business on your own and to develop it in the nautical sector ?
You're in the right place !
A PROJECT AND SOME MOTIVATION
Are you a business person ?
This article is dedicated to every entrepreneur who want to change the direction of his life.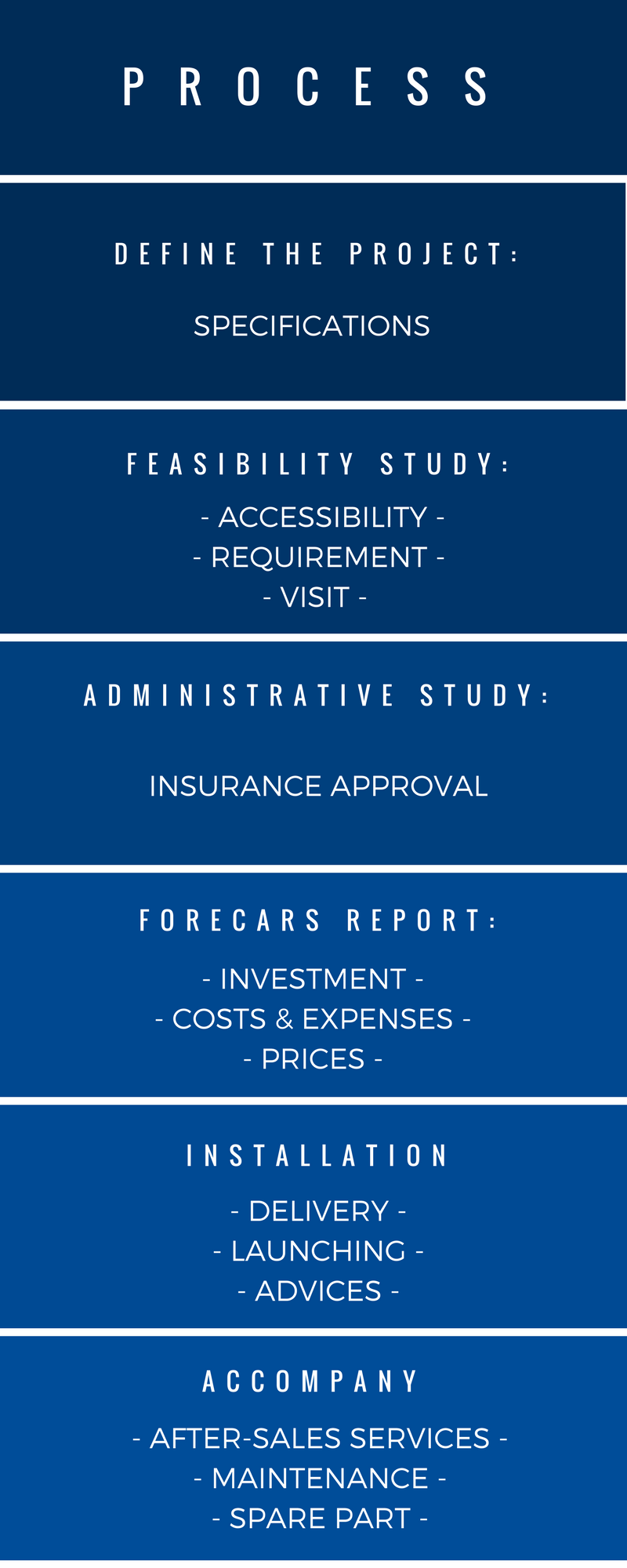 Do you want to launch a Business in the nautical field ?
Ruban bleu will guide, assist and train you for your project.
Since few months or even years this project stays in your mind and you can't stop thinking about it. Why don't you create a nautical center ? Why don't you create a renting electric boat business ?
If you like challenge, this is for you ! We guarantee our support, our experience and advices on the long term.
OUR EXPERIENCE IN CREATING NAUTICAL CENTRE
For 25 years we've have been working toward the field of nautical center.
Since its creation, Ruban bleu had its own renting base. Years after years, we accumulated experience by creating new bases for our clients.
That's why we launched a training program in order to help the base creators.
OUR GUIDE TO CREATE A BASE
CLEAR DEFINITION OF YOUR PROJECT
First of all, we will establish the specifications with you. The objective is to structure your ideas and expectation to create a stable project.
TECHNICAL FEASIBILITY STUDY
In the second part, we will visit your place to understand the feasibility of the Project. We'll review the water map, the embankment, the accessibility, the possibility to park and the electric supply.
They are also many requirement from the regional authority.
ADMINISTRATIVE STUDY
In this third part, Ruban Bleu will guide you in all administrative steps.
You will have to make some request to the regional authority from your country.
FORCAST REPORT OF YOUR ACTIVITY
For the last part, we will define all your investments, operating costs, maintenance costs, seasonality, profitability, prices and staff costs.
It's your move! 😉
If you need any further informations, do not hesitate to contact us threw our contact form or directly by phone : +33 240 487 433