Services

Services to optimize and make profitable your nautical centre

Nautical centre setup support
Written into the DNA of Ruban Bleu, we help and support our clients to prepare and realise their project. We take advantage of our 25 years experience in the nautic sector working in hand with our clients.
The '

START AND GO

' Service

Our service support extends far beyond the moment you sign up. In collaboration with our parter, we'll be by your side for the :
Ξ  Installation,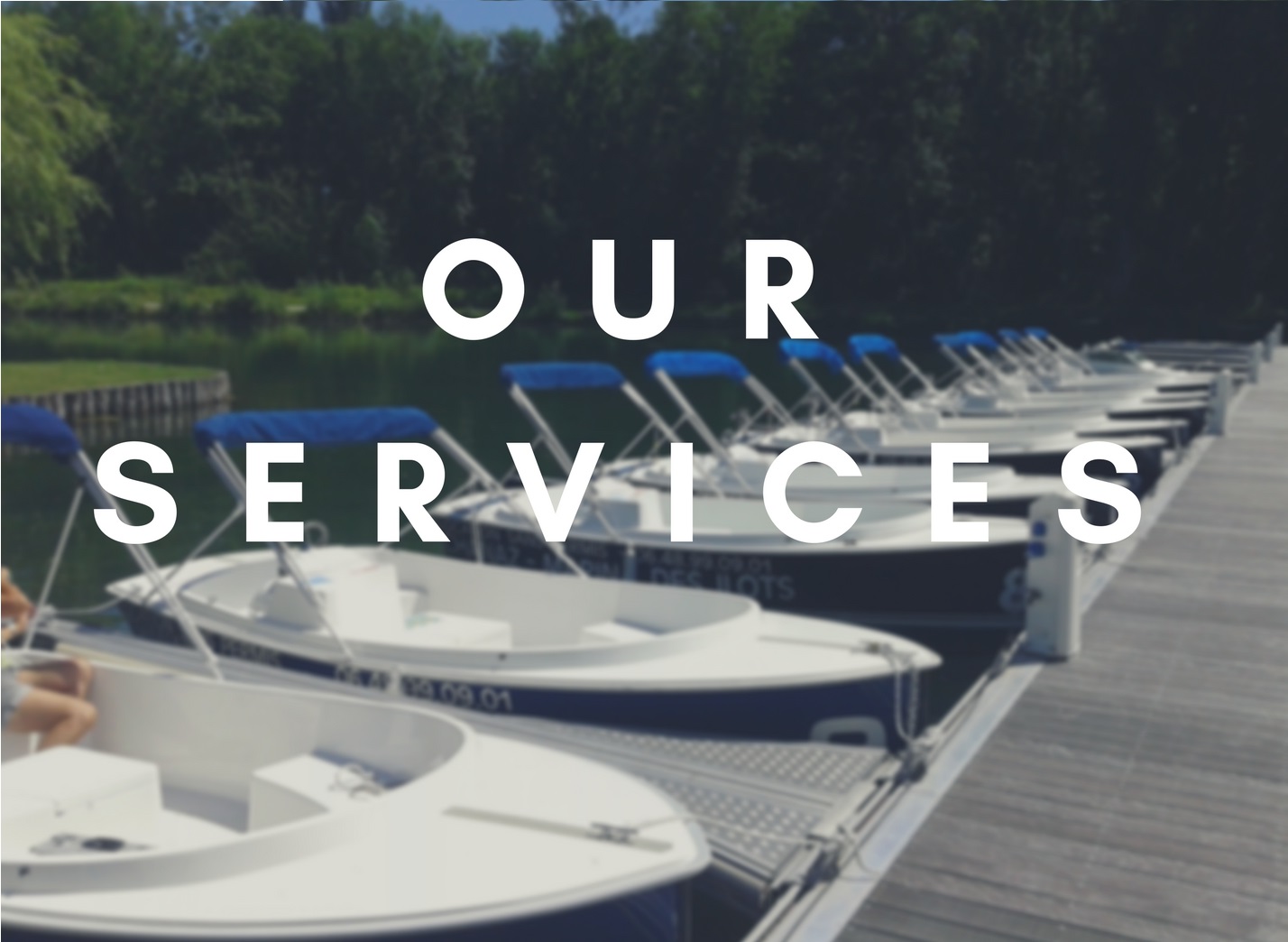 Ξ  operational setup,
Ξ  usage,
Ξ  maintenance of your fleet.
Geo-Localisation

 Service
Push your centre to the top:
Ξ  Have an eye on the location of each boat
Ξ  Follow the position and history
Ξ  Set up navigation & maintenance alarms
Online Booking 

Service
Optimize your revenue:
Ξ  Allow your customers to book their excursion online
Ξ  A fast and safe payment
Ξ  Manage reservations more efficiently than ever.
For further information click here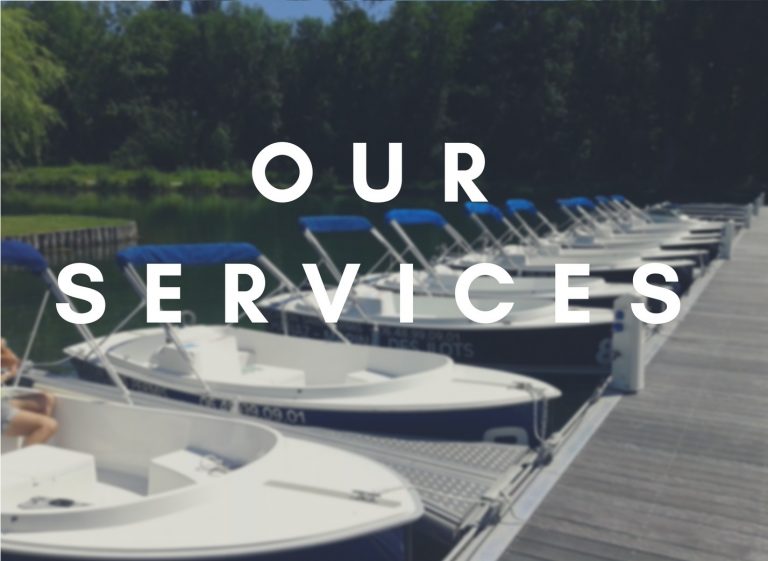 Technical Support 

Service
Any requirement about technical points, our team is ready to answer all your questions by phone or email.

Parts Logistics Service
We have set up a delivery service for spare parts. You will never have to wait during an emergency to receive your equipment.
You can now order parts directly using our new online service at boutique.rubanbleu.com.

Training Service
Technical independence is a key factor to ensure your fleet run smoothly throughout the year.
Through our distributor, we provide a training services focused on mechanical troubleshooting, repair and maintenance of your entire equipment range.