The concept "MINI-PORT"
Develop and complete your business by creating your truer-than-life mini-themed port
Composed of original mini-boats this new activity is aimed at a whole new clientele, young children (3 to 10 years old) and their families. Many of them find boat rides friendly but this concept will allow them to become real captains in a playful, attractive and totally secureenvironment.
From lifeguards to police boats,there are different styles of boats using the codes of the maritime world in order to create a real customizable universe!
From your base (floating pontoons, captaincy/ticketing, electric bollards) to your mini-boats, RUBAN BLEU is able to reproduce a mini-port fully customized to your desires. You will be able to add decorative elements such as marker buoys, a lighthouse, flags or a dyke.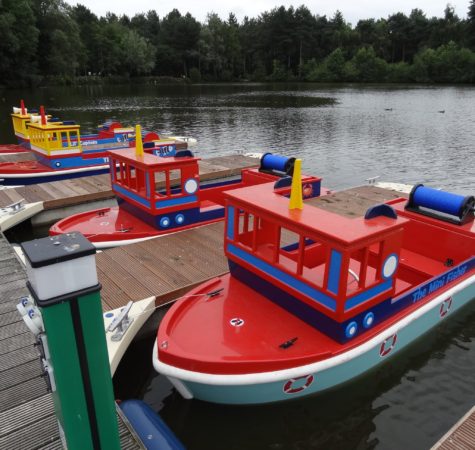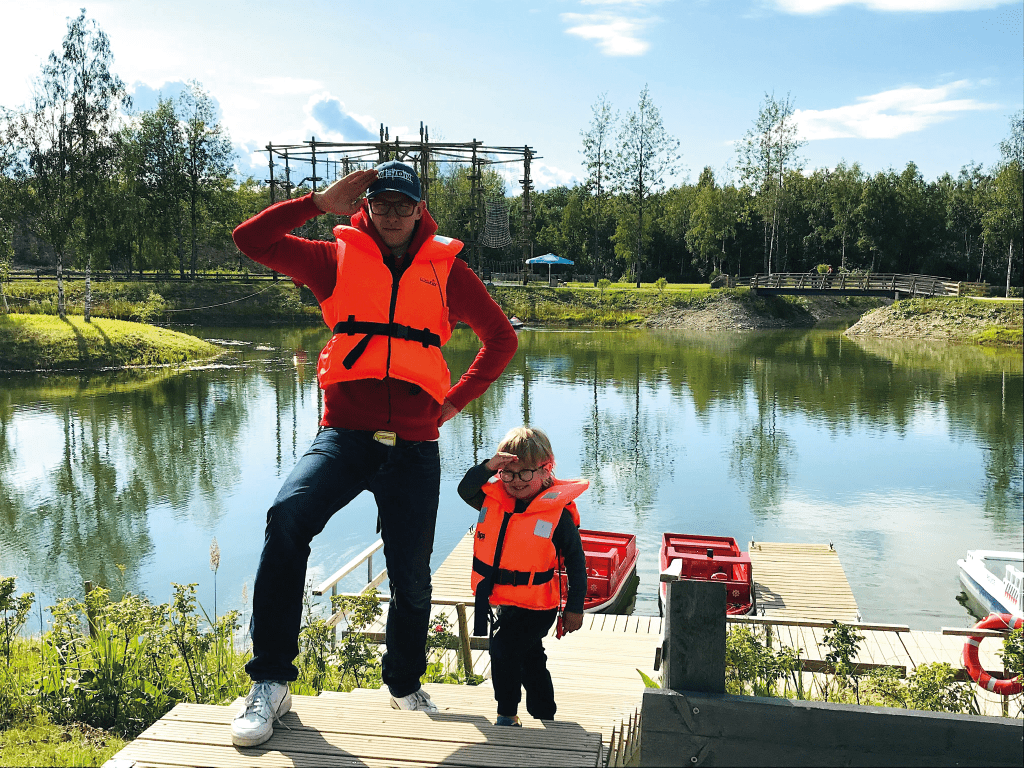 You can also choose the colors, the characters and even the desired logo in order to make this family activity friendly.
The ships are equipped according to your needs to ensure maximum safety for these young children (walkie-talkies, adapted life jackets, GPS trackers …).
Specially designed to withstand commercial rentals, this new range will allow you to energize your base by developing your clientele very fond of discovery.
Your mini-port in a few pictures ...
If the environment allows, this activity can of course be combined with our mini-safari concept for both maritime and land experience.