Find on our online store the spare parts needed to maintain your electric boats and equip your nautical bases :

650 W motor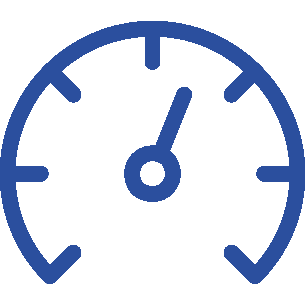 Maximum speed : 7 Km/h

Length : 3,85 m

Range : 7 h

Width : 1,90 m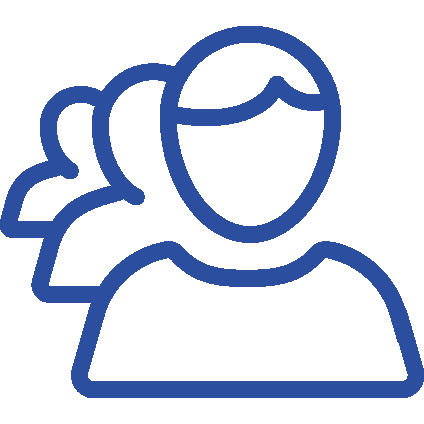 5 passengers Cat. D
Description
Family electric boat
Thanks to its stability, the ACE boat is ideal for family cruising. It can safely welcome 5 persons.
Attractive and confortable
The ACE boat enable pilot to keep an eye on everybody on board.
A reference for Ruban Bleu
This boat is the 1st model of the RUBAN BLEU range, the ACE has become a reference
for all leisure centres.
Technical specifications
Length : 3,85 m
Width : 1,90 m
Weight in load : 270 Kg (with batteries)
Homologation CE : 5 passengers Cat. D
Construction : Polyester
Type : 650 W motor (Available soon in 1 kW)
Voltage : 12 Volts
Batteries : 320 Amp/h
Charger : 12V/40 Amp. Self-regulated
Maximum speed : 7 Km/h
Range : 7 h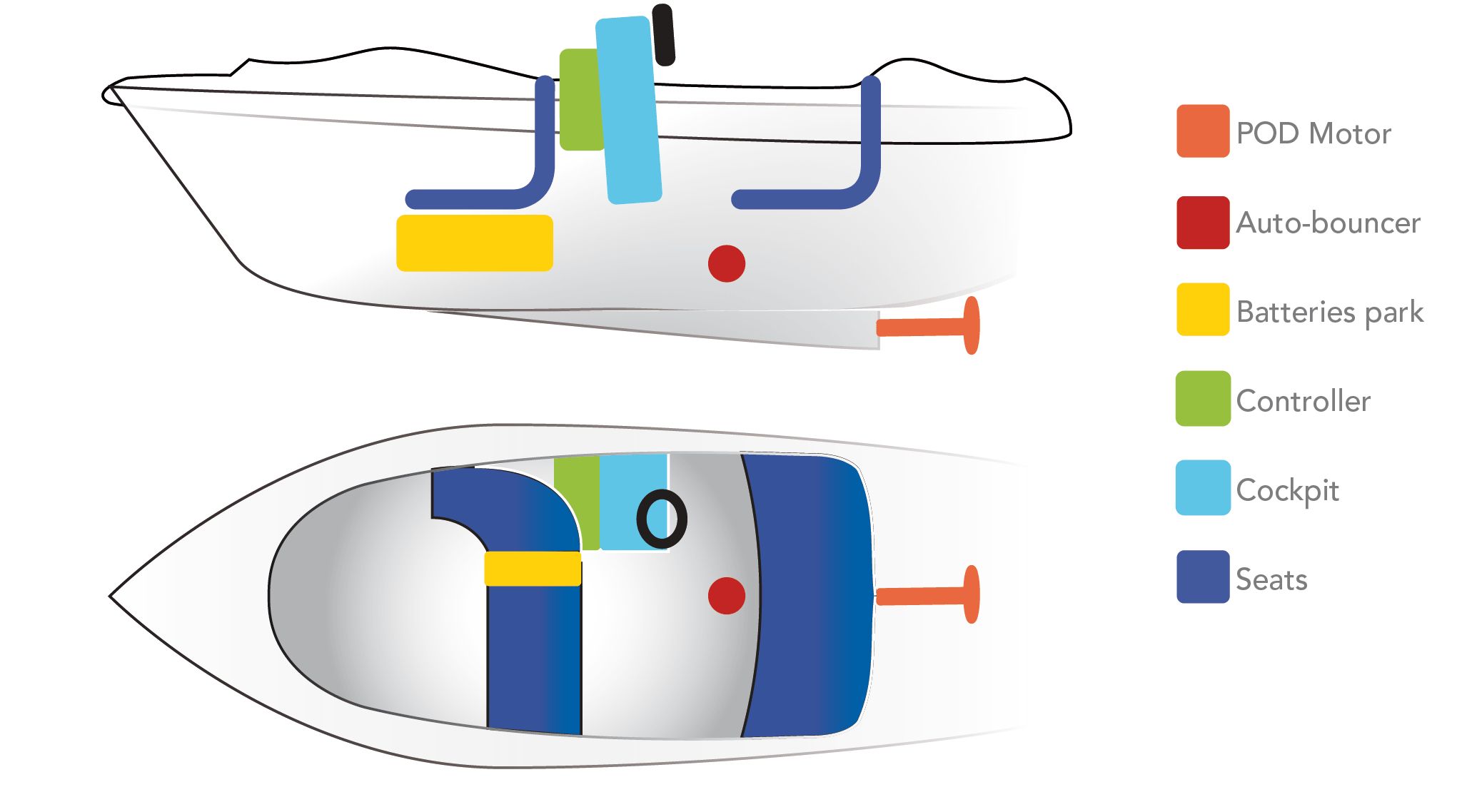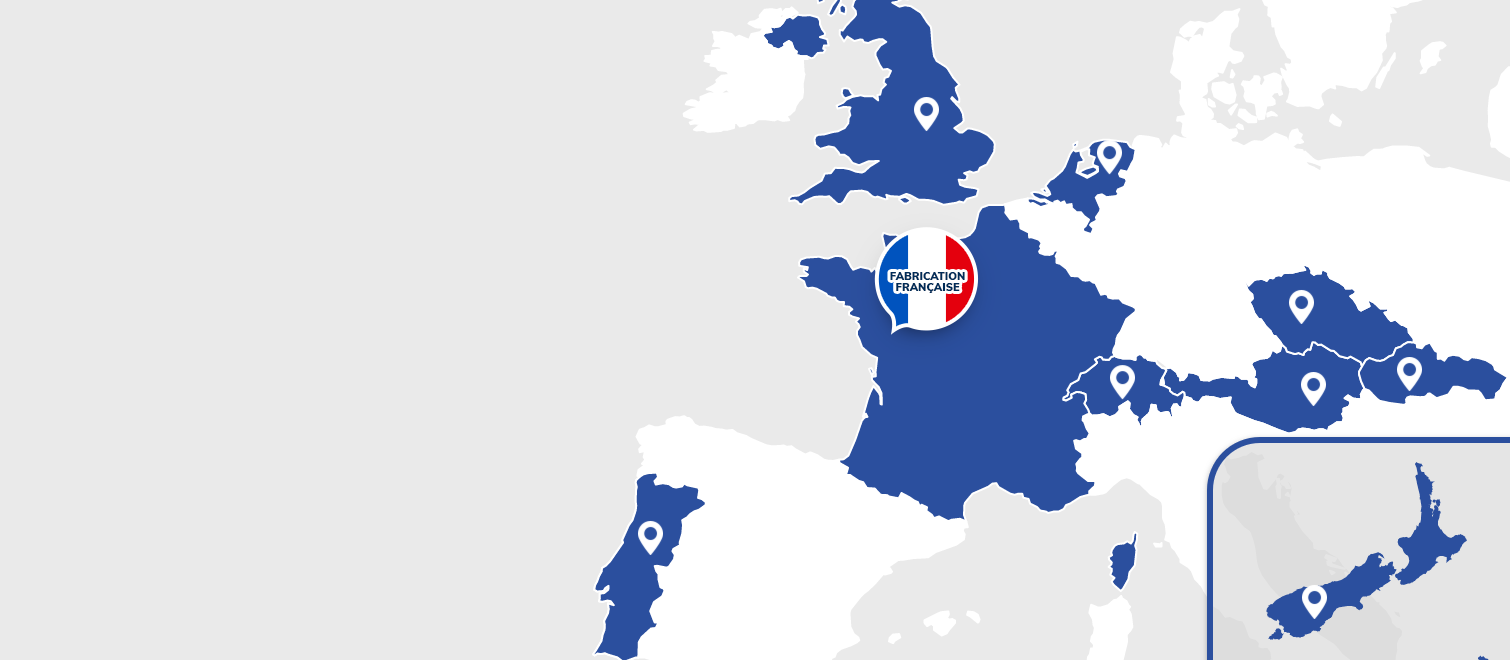 Our partners abroad