Find on our online store the spare parts needed to maintain your electric boats and equip your nautical bases :

1,6 kW pod motor or 2,2 kW inboard motor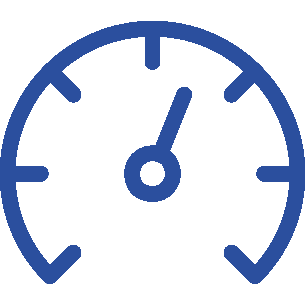 Maximum speed : 10 km/h

Length : 5,60 m

Voltage : 24 V, 48 V

Width : 2,20 m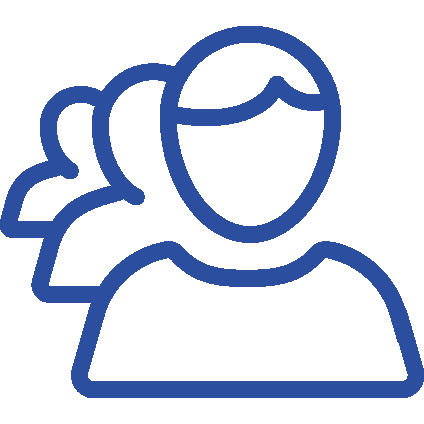 9 passengers including 1 person with reduced mobility.
Description
Accessibility for person with reduced mobility
This electric boat is conceive to welcome up to 9 persons on board including one person with reduced mobility.
Thanks to the hydraulic boarding transoms, a person in weelchair can get on board. The rear position of the driver and the height of the freeboard guarantee a 180° degree visibility for the safety of the passengers.
The movable seat of the pilot enable person in weelchair to sail the boat. The backrest of the seat can also be turn 180 ° for a better monitoring of the swimming area.
Two engine power available
You have the choice between two different engine system : pod or inboard.
A motor crate enable easy access to the engine and propeller, without getting out the boat from water.
Swimming
We conceive the LEGEND in the way to facilitate the water access. In bathing mode, kids can enjoy the water : they are protected from the propeller. A ladder is set up on the folding ramp to get on board safely.
Technical specifications
Reference: B3773
Length : 5,60 m
Width : 2,20 m
Homologation CE : 9 passengers including 1 person with reduced mobility.
Construction : polyester
Type : a 1,6 kW pod motor or a 2,2 kW inboard motor
Voltage : 24 V, 48 V
Maximum speed : 10 km/h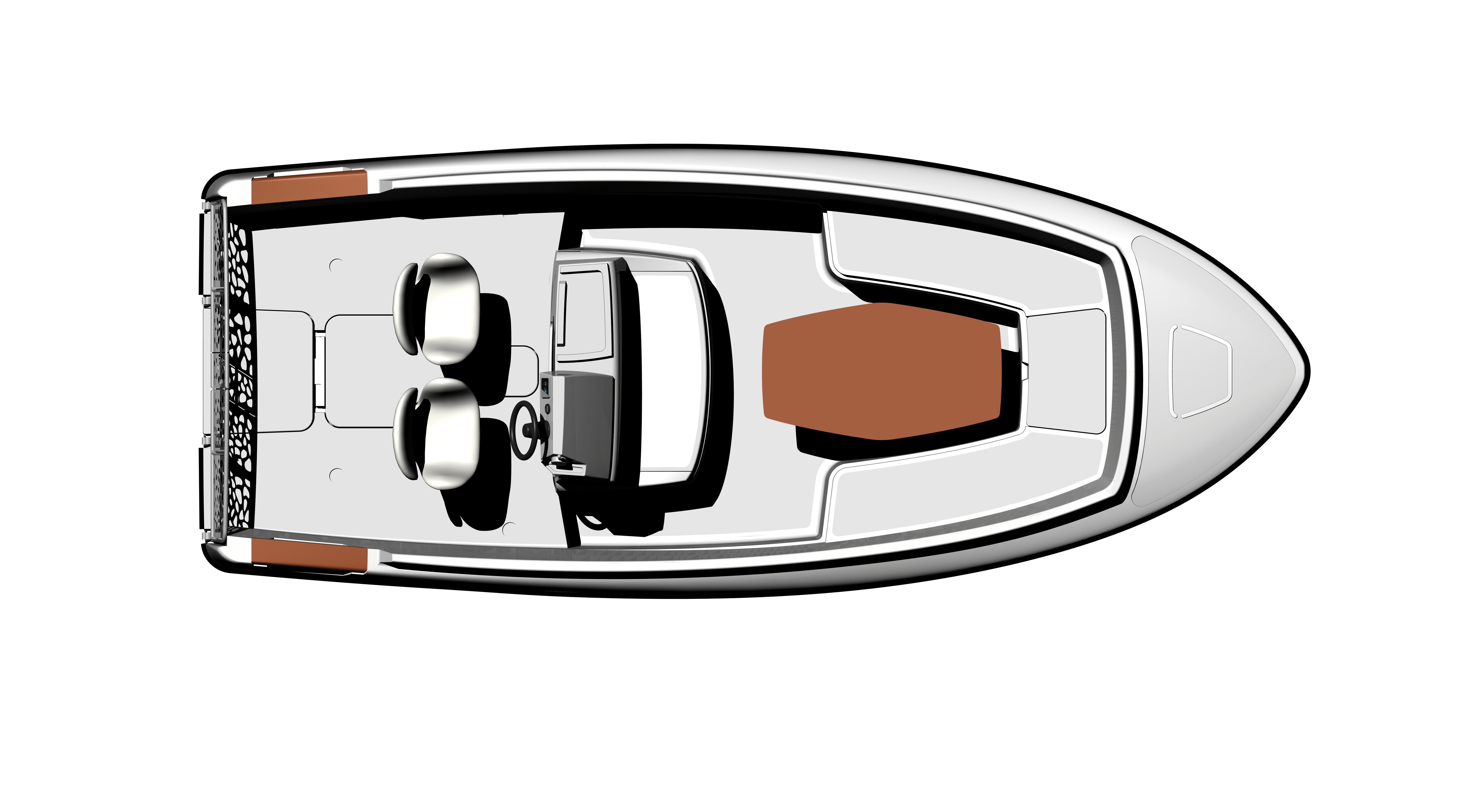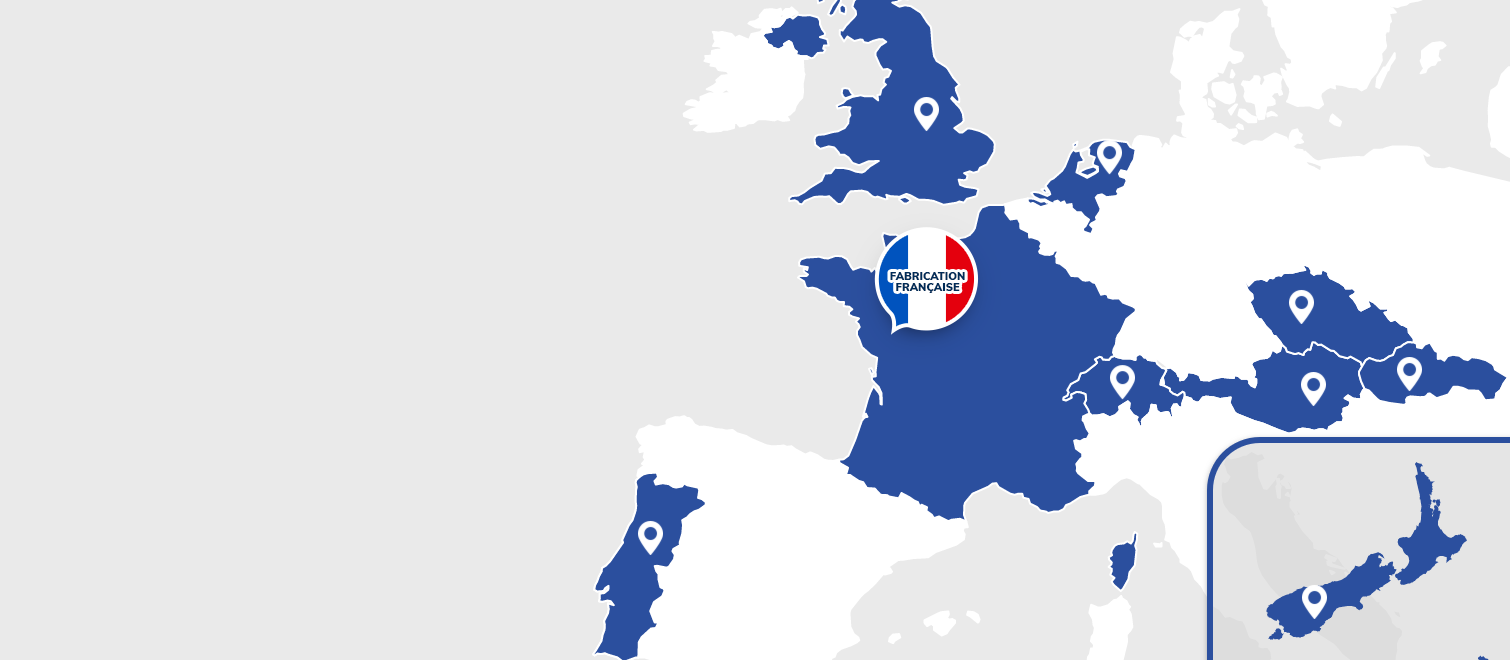 Our partners abroad