Find on our online store the spare parts needed to maintain your electric boats and equip your nautical bases :

1,6 kW motor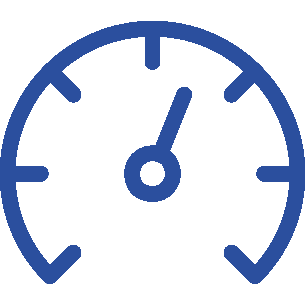 Maximal speed : 8 km / h

Length : 4,75 m

Range : 7 h

Width : 1,95 m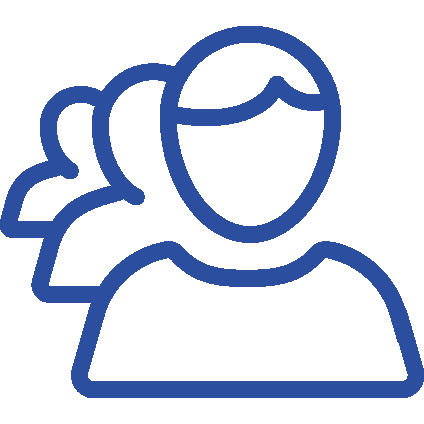 7 passengers. cat. D
Description
Adapted for families and groups, for a tour or for picnic, you will keep an unforgettable memory from this boat.
Made for renting operations
This boat is conceive for rental business. Designed for charterers, it is a boat that is easy to maintain. Available to all, the
deck layout can comfortably welcome 7 passengers. Its hull and the power of its motor provide smooth and quiet sailing in all conditions.
Ideal for picnic
A table may be added optionally for picnicking on the water during your sailing trip.
Safe boat
The rear position of the driver and the height of the freeboard guarantee the safety of the passengers.
Technical specifications
Length : 4,75 m
Width : 1,95 m
Weight in load : 520 kg (with batteries)
Homologation CE : 7 passengers. cat. D
Construction : Polyester
Type : 1.6 kW motor
Voltage : 24 V
Batteries : 320 Amp.
Charger : 24V/45 Amp. Self-regulated
Maximum speed : 8 Km/h
Range : 7 h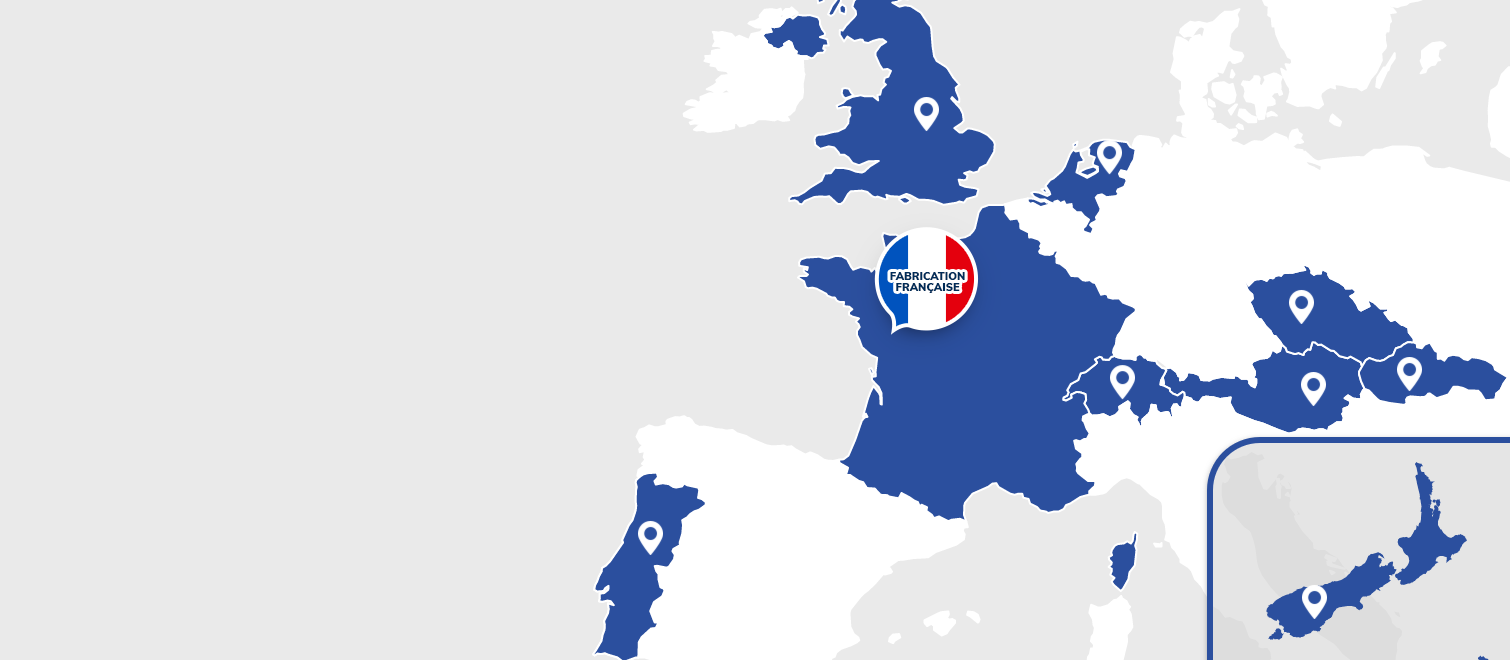 Our partners abroad