Find on our online store the spare parts needed to maintain your electric boats and equip your nautical bases :

1.6 kW motor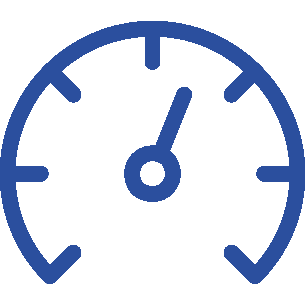 Maximum speed : 8 Km/h

Length : 4,75 m

Range : 7 h

Width : 1,95 m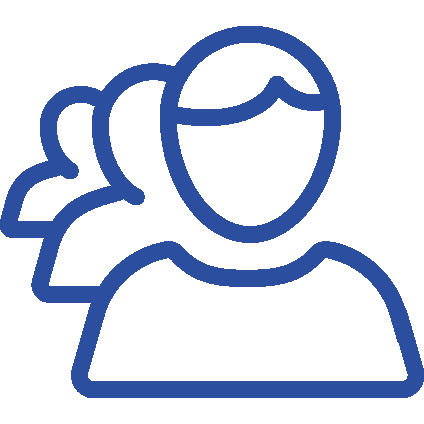 7 passengers. cat. D
Description
High standing
A standard inspired by the "Belle Époque", the "Plus" version is set up with plenty of facilities ensuring the pleasure of perfect sailing.
(Re)Discover the river environment in a new light, in the quieter condition.
Designed to welcome 7 passengers, its electric facilities will guarantee you peace and calm on board.
Privat use boat
The SCOOP + is an electric boat adapted for any use ensuring comfortable excursions or fishing trips.
A table is provided on the deck for taking meals during your trips.
Also dedicated to rental operations, this boat will provide a better standing to your nautical base. On charter it enhances the standing of your marina.
Technical specifications
Length : 4,75 m
Width : 1,95 m
Weight in load : 520 kg (with batteries)
Homologation CE : 7 passengers. cat. D
Construction : Polyester
Type : 1.6 kW motor
Voltage : 24 V
Batteries : 320 Amp.
Charger : 24V/45 Amp. Self-regulated
Maximum speed : 8 Km/h
Range : 7 h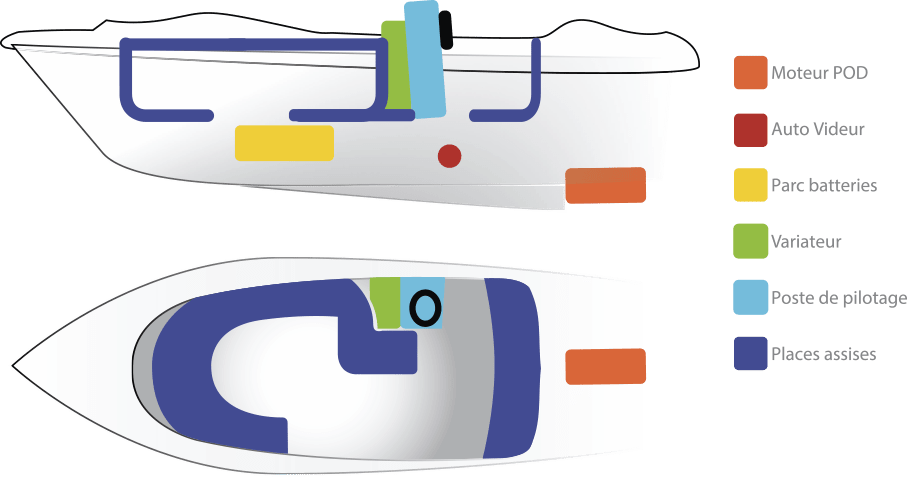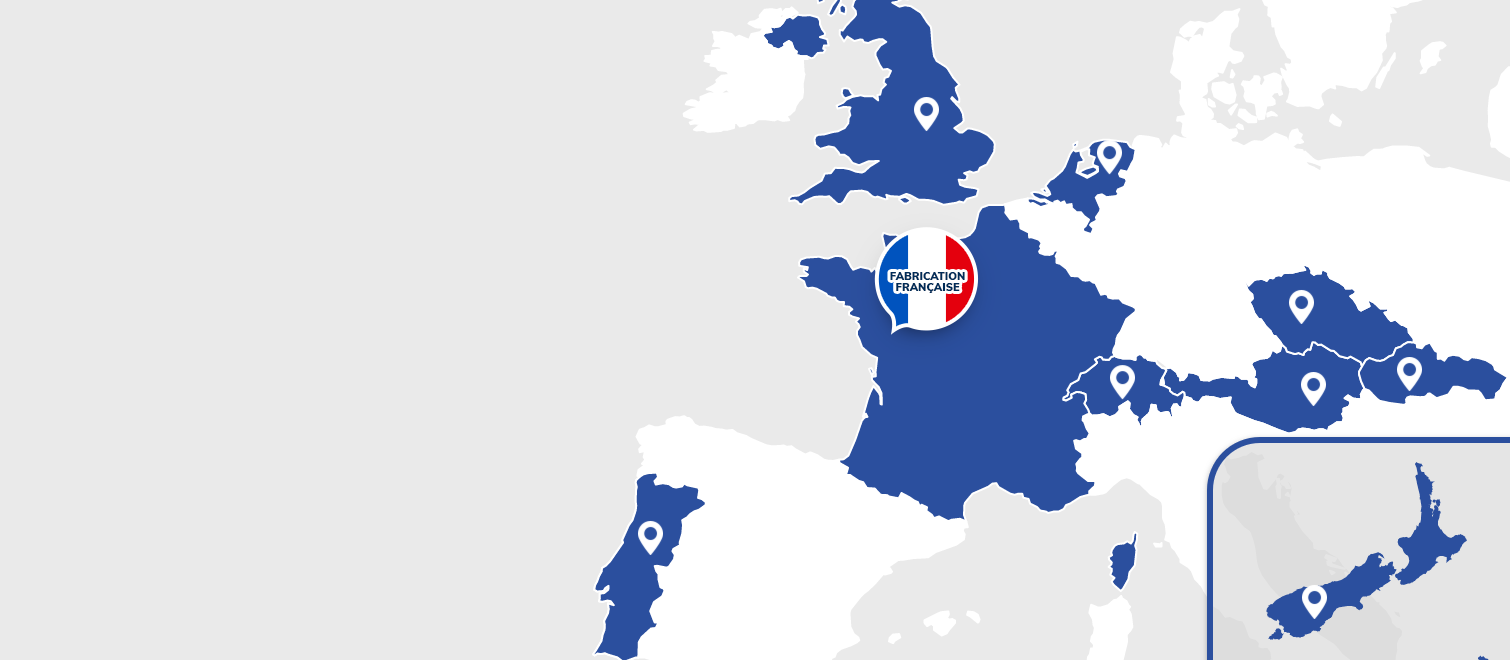 Our partners abroad