Find on our online store the spare parts needed to maintain your electric boats and equip your nautical bases :

Pod 1.6 kW or 2 kW in-board motor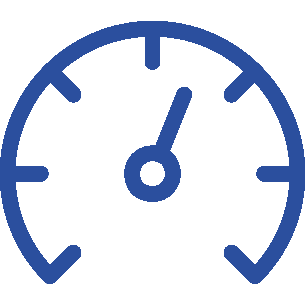 Maximum speed : 8 Km/h

Length : 4,50 m

Range : 8 h

Width : 2,02 m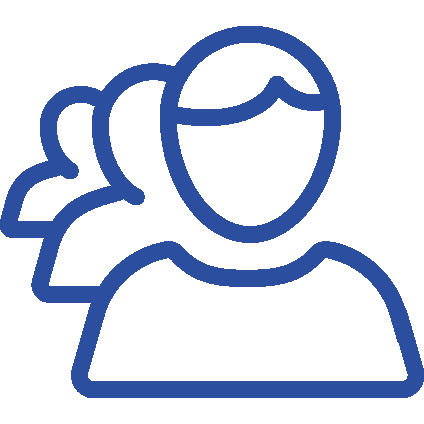 6 passengers cat. D
Description
Contemporary boat
This electric boat provide stability and confort with its modern and large shapes. The SENSAS is made for 6 persons.
Easy maintenance boat
With an easy access to all organs of the boat.
A boat adapted for swimming
The SENSAS has an high level of confort. With an easy access to the water, this boat is the best one for swimming.
Technical specifications
Type : Pod 1.6 kW or 2 kW in-board motor
Length : 4,50 m
Width : 2,02 m
Weight in load : 485 kg (with batteries)
Homologation CE : 6 passengers. cat. D
Construction : Polyester
Voltage : 24 V
Batteries : 320 Amp.
Charger : 24V/45 Amp. Self-regulated
Maximum speed : 8 Km/h
Range : 8 h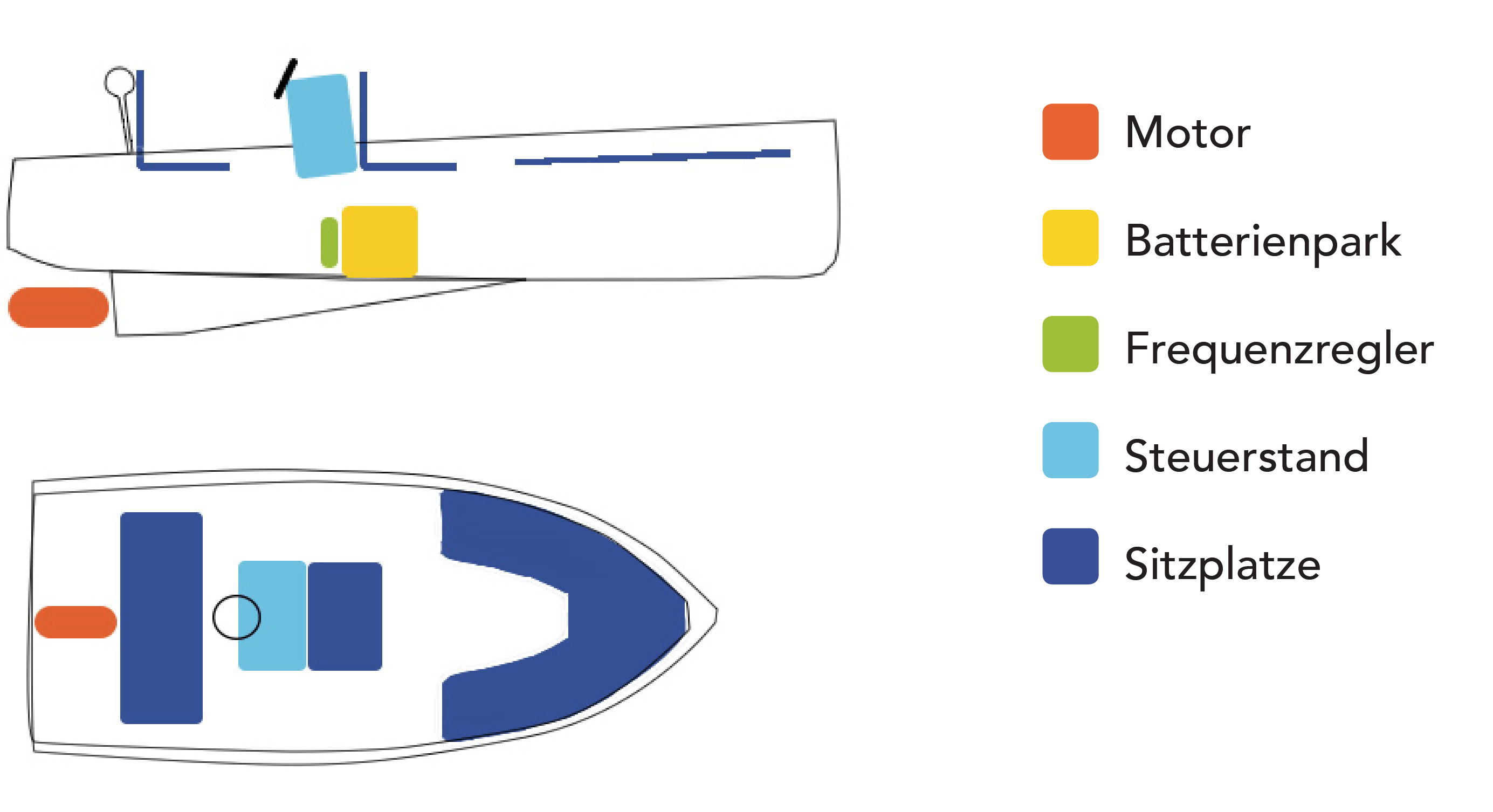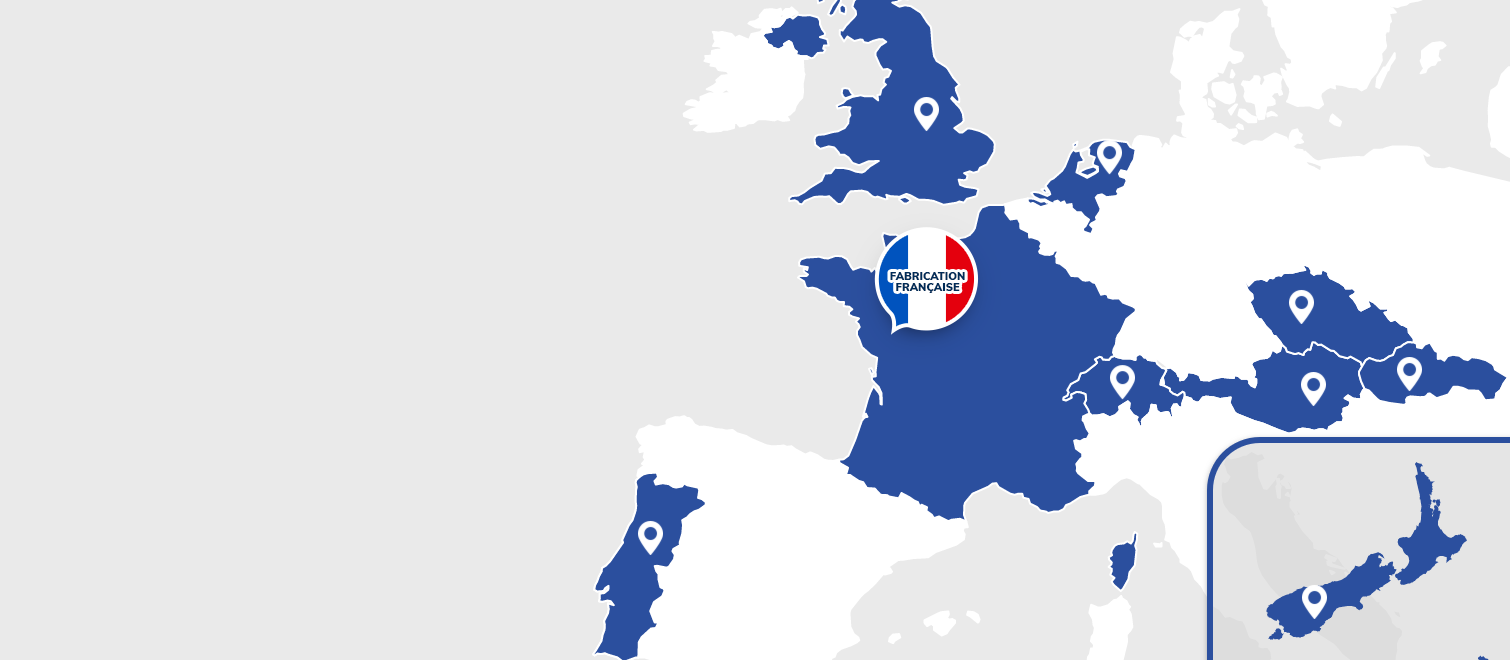 Our partners abroad